Odorizers, Odorant Injection, Odorization

Systems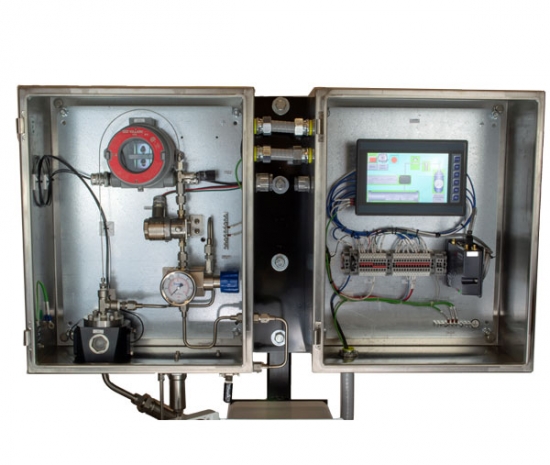 The GPL 750 uses proprietary drip technology, permitting precise odorization in even problematic ranges, such as low-volume (even no-flow) and intermittent-volume applications.
The GPL 10000 is intended for high-pressure and high-volume applications at transmission companies and large city gate stations.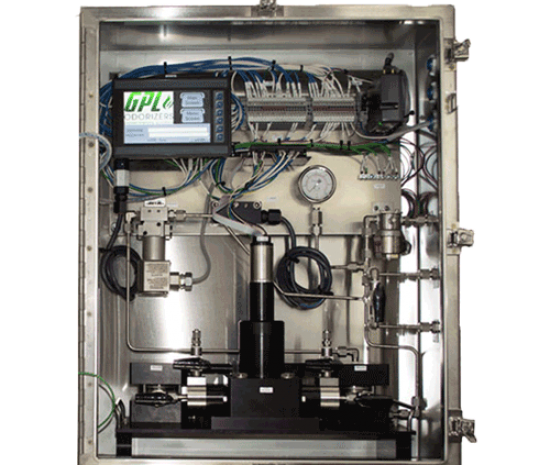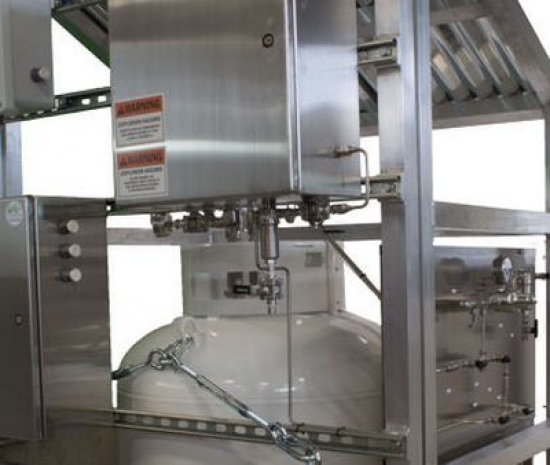 GPL Odorizers offers full packaged odorization skids with the odorizer, ASME odorant tank, and containment assemblies, in both vertical (60-120 gallons) and horizontal (250 – 2000 gallons) tank configurations.