Odorizers, Odorant Injection, Odorization

Systems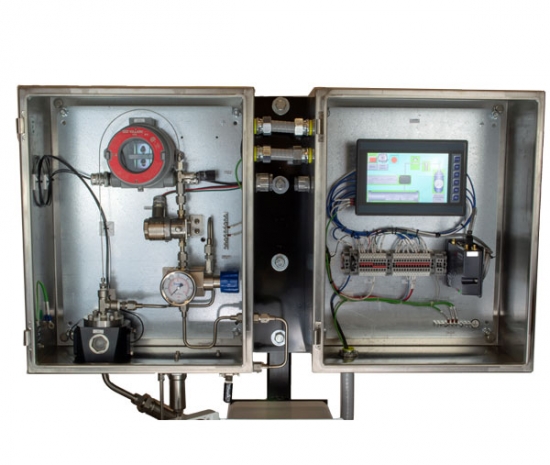 The GPL 750 uses proprietary drip technology, permitting precise odorization in even problematic ranges, such as low-volume (even no-flow) and intermittent-volume applications.
The GPL 10000 is intended for high-pressure and high-volume applications at transmission companies and large city gate stations.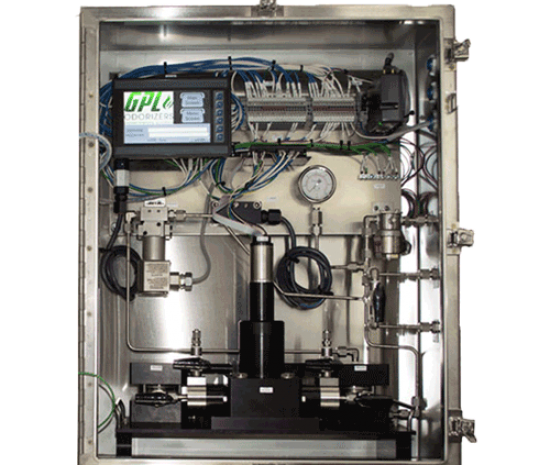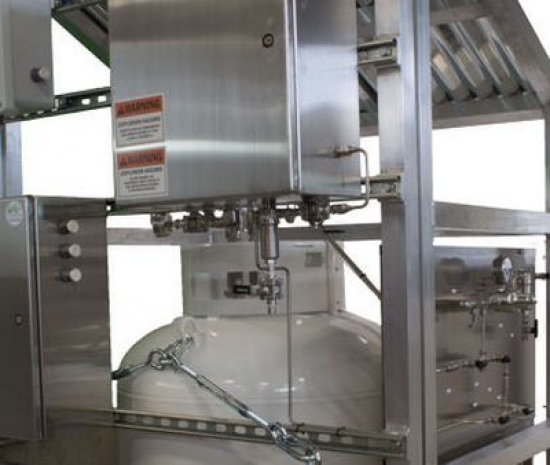 The GPL 5000 is an advanced odorizer utilizing proprietary drip technology that is ideal for natural gas and propane odorization, particularly in high-flow stations at low pressures.