GPL Odorizers will exhibit its natural gas odorant injection systems at the 2023 AGA Operations Conference on May 1- 4 in Grapevine, Texas.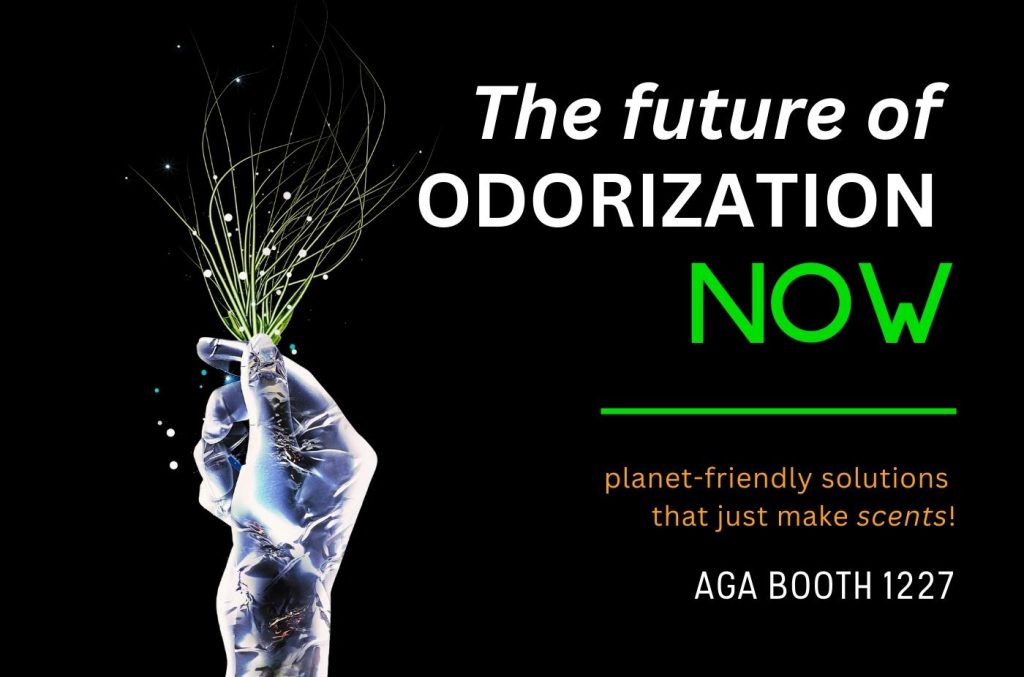 AGA Conference 2023
The annual AGA Operations Conference is the leading gathering of natural gas utility and transmission companies across North America and globally. The conference is American Gas Association's most extensive gathering, with more than 900 operations management expected, including 80 speakers and 100 technical presentations about gas measurement, safety, environment, storage, engineering, construction and maintenance, gas control, corrosion control, and more. Here is an opportunity to share knowledge, ideas, and practices promoting safe, reliable, cost-effective natural gas delivery.
Meet GPL Odorizers
GPL Odorizers designs and manufactures zero-emission odorization systems to safely odorize natural gas, propane, RNG, and biogas. Unlike other systems, GPL is the pioneer of a sealed loop system and ventless design, meaning no odorant or gas discharge to the atmosphere and always an odorless operation. The advanced systems provide accurate and reliable odorization even in problematic flow ranges, yet are easy to maintain and operate.
GPL is exhibiting at booth 1227. Please stop by our booth and meet GPL and Linc Energy Systems (master distributor) representatives, including  Jeffrey Cox, Garrett Cox, Lucas Cox, and Jake Martinez, who will be available to discuss the proprietary natural gas odorization systems.